October marks the 20th Anniversary of FoxMind Toys and Games.  What an incredible journey!
It all started in 2002 in a small office in Montreal with a vision lead by our hard working and tenacious CEO David Capon. His vision was to create Smarter Fun games for the world to enjoy!
FoxMind started with only a few creative minds, but has now grown to a greatly talented and creative team. Thank you and congratulations to all for your efforts and accomplishments in getting us to where we are today!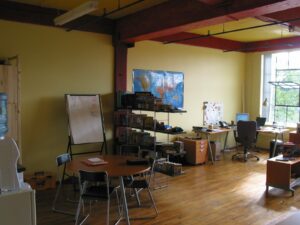 Now distributed in more than 20 countries, FoxMind has won more than 30 award; and most importantly has brought friends and family together for many memorable memories shared by many generations of children, teachers and parents.
A big Thank You to all our partners and beloved clients for making the past 20 years a success! In the meantime, keep on playing!