Architecto
Minutes
Abilities
Fine Motor Skills, Logical Thinking, Math, Visual Perception
Product ID
FOX-ARCHI-BOX-BIL
See where you can buy it
Game story
A NEW EDITION OF A CLASSIC PUZZLE GAME
Players construct 3D models based on illustrations in perspective. From simple shapes to complex structures, players develop stronger notions of geometric concepts and 3D visualisation. While providing solid educational skills, it's also captivating and exciting! Architecto is part of the Architecto line, which consists of 4 exquisite games of spatial visualization. In these games, players progress at their own rhythm, as puzzles gradually become more challenging. All games include the same set of Geoblocks and a spiral book with 6 color-coded levels of difficulty.
What's inside the box
1
Puzzle books with 50 challenges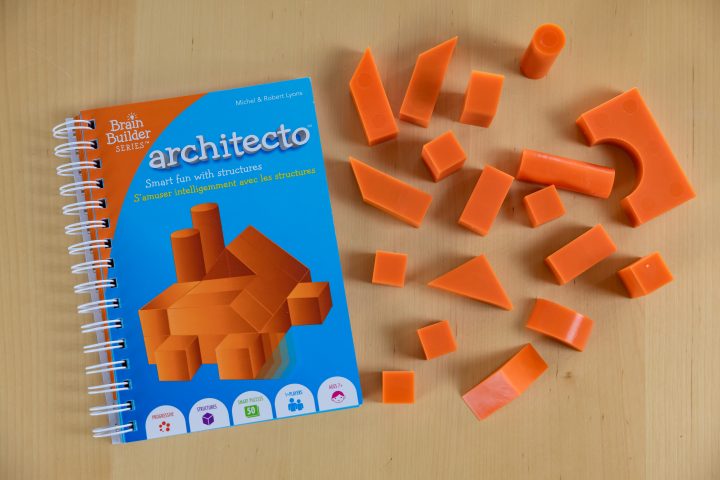 You may also enjoy these games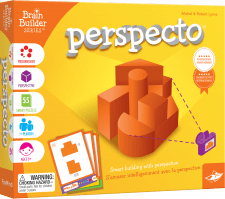 New Edition! Build 3D structures based on 2D horizontal flat views with their set of Geoblocks.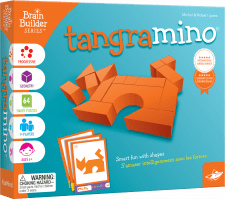 New Edition! Solve puzzles ranging from simple to far more challenging shapes, using the 3D GeoBlocks.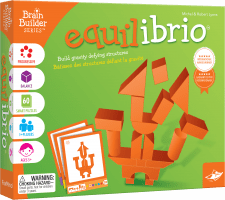 New Edition! Use dexterity to succeed in building the amazing vertical structures featured in Equilibrio.