Slam Dice™ – Slam Words
Players
Minutes
Abilities
Fine Motor Skills, Speed, Vocabulary
Product ID
FOX-SLAMWORDS_ENG
See where you can buy it
Game story
Slam Words is the fastest word search game ever!
Shake the cup, slam it shut to reveal 3 letters. Quickly find a word that uses the three letters and pass the cup to the next player who has to find a new word, or they are out. Part of our Slam Dice™ collection, this game is highly portable for fun anywhere.
Silicon cup with 3 dice
Rulebook
You may also enjoy these games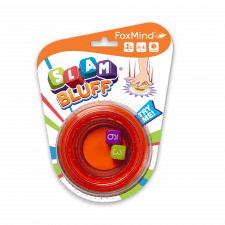 Slam Bluff is the ultimate game of bluff and luck! Part of Slam Dice collection.
Top Pick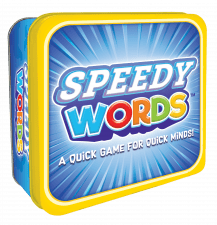 Be the quickest to find a word that starts with a letter that matches the indicated category to win a card.