Match Madness
Game story
Let the furious fun begin! Players sprint to arrange a set of 5 blocks so that they match a pattern shown on a card. First player to succeed grabs the card and a new matching race starts. Tensions rise as you scramble to outpace and outsmart your opponents in this ingenious game of perception. So fire-up your neurons and be transported by Match Madness!!
Awards

You may also enjoy these games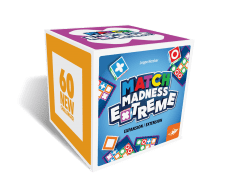 Attain new heights of smart, frantic play with the Match Madness Extreme expansion pack.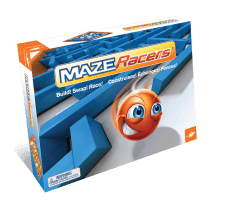 Use magnetic walls and a good dose of creativity to build the most wicked maze.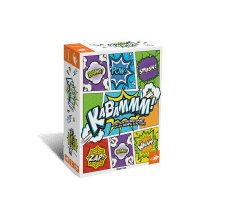 Elevate your reflexes and visual perception to superhero level when playing Kabammm!