This is our story
Why the fox?
Foxes learn many life skills through play. They are smart, audacious, highly adaptable and beautiful animals. The female fox, the vixen, is known to educate her cubs (also called 'kits') lovingly and meticulously. 20 years ago, inspired by these characteristics, we named our company FoxMind, as we felt it captured perfectly the essence of what wished to be known for.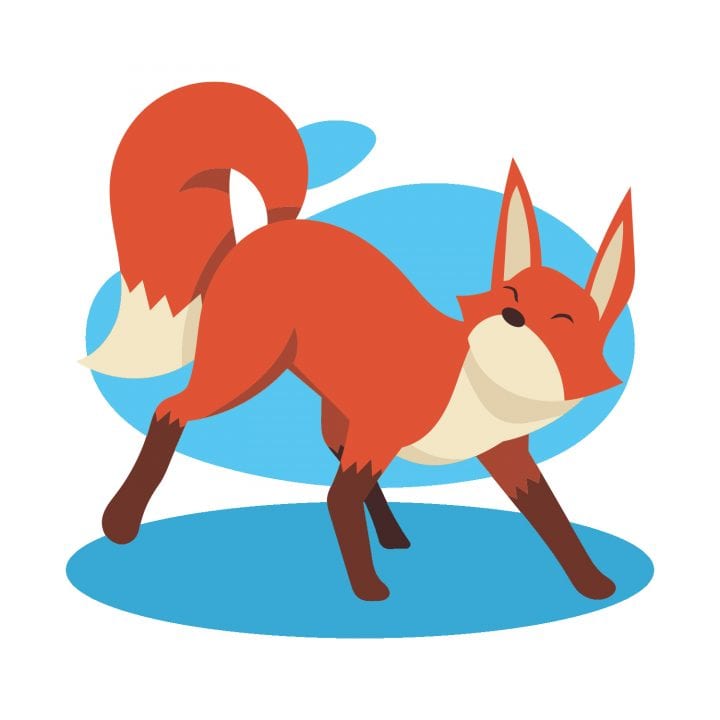 What we do?
FoxMind manufactures and distributes toys and games that offer mind stimulating fun and help develop reasoning skills, spatial logic and other skills associated with STEM (science, technology, engineering, and math) as well as verbal expression, dexterity, and healthy social interaction. Naturally, some of our products develop some of these skills more than others, but all of them will tickle the human mind in more than one way.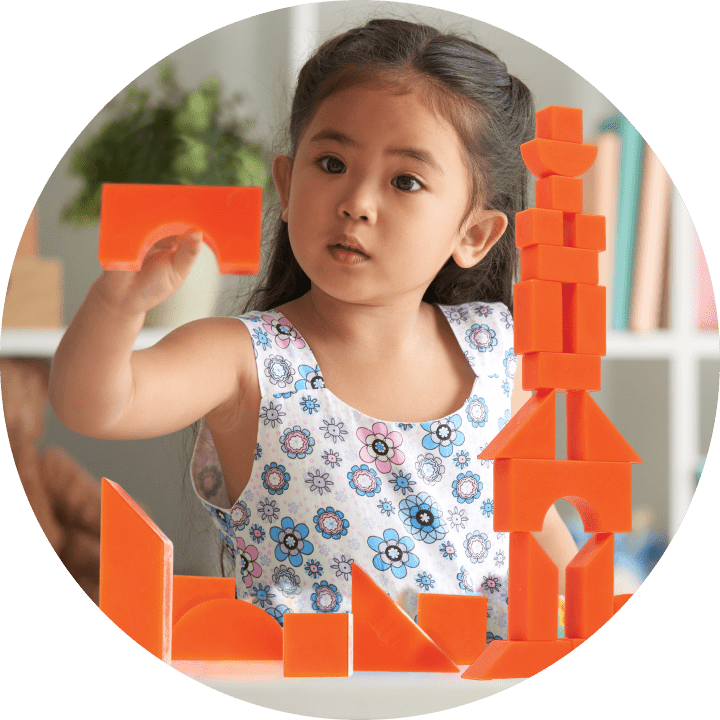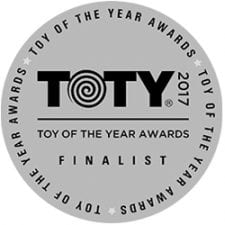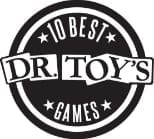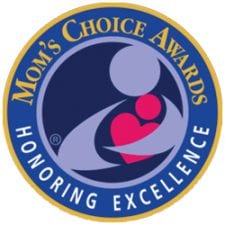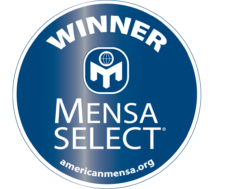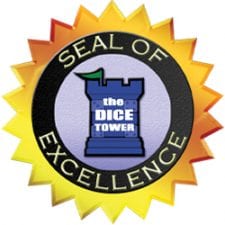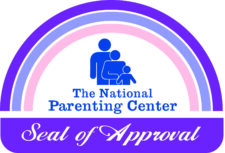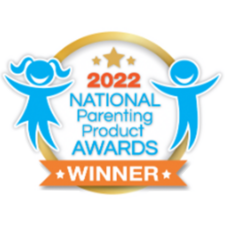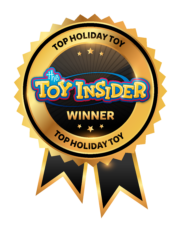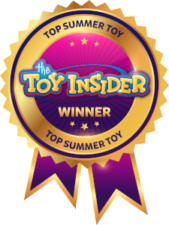 An award winning company
Over the years, we have been fortunate enough to be nominated and win numerous international awards for our educational, family and strategy games. These awards include Mensa Awards, Game of the Year awards, Toy of the Year Awards and many more.
Have fun!
We are even prouder to have won the hearts and minds of children, parents and educators around the globe. We strive to be known as 'the smarter fun company' that brings family and friends together for memorable times.
Should you want to learn more about our line or simply wish to communicate with us, the foxes here would love to hear from you through our website, Facebook, or Instagram; we promise to get back to you.
In the meantime, keep on playing!