Spring is blooming with games at FoxMind
Tons of new FoxMind games are making their way on the shelves this Spring! Rekindle with the wonder of classic fairy tales, celebrate Easter with a strategic calorie-free chocolate themed game, race to the finish line with the Dr. Knizia's cute furry hedgehogs or simply enjoy some quiet time at the library with By the Book! All these gems offer some exciting family time and are paving the way to a nice season of playing and sharing for fun.
Cinderella: Poor Cinderella… As she watched her mean stepsisters and stepmother leave for the prince's Great Ball, she started crying. All of a sudden, her fairy godmother appeared: "I know what is your deepest wish and I am here to grant it." said the fairy godmother. Take part in this wonderful tale by helping Cinderella and the fairy godmother gather all the items and characters before the clock ticks midnight! Cinderella is a magical cooperative journey the develops memory and logic.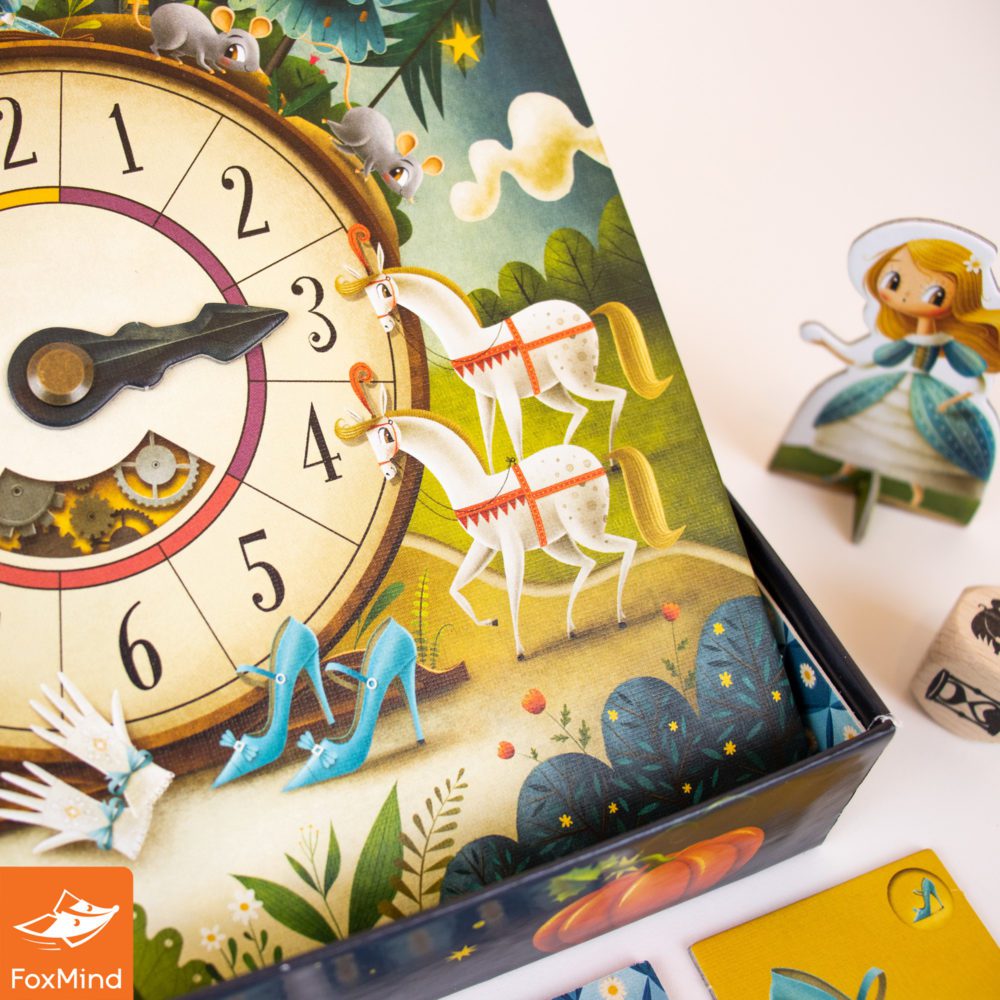 Hansel & Gretel: Lost in the middle of a dark forest, Hansel and Gretel were looking for their way back home. They had been walking for so long that their stomach started to rumble. Then, an unusual cottage appeared in Front of their eyes, made all of candies. Without thinking much, the children started to eat when suddenly, the scary looking witch Baba Yaga looked out of the cottage. "Oh, you rascals! I'll get you!" – she shouted. Hansel and Gretel rushed to run away, but every now and then, they snatched some candies from the house. Help the kids gather supplies and don't get caught by the evil Baba Yaga. Hansel & Gretel is a great family puzzle that is a feast for the eyes!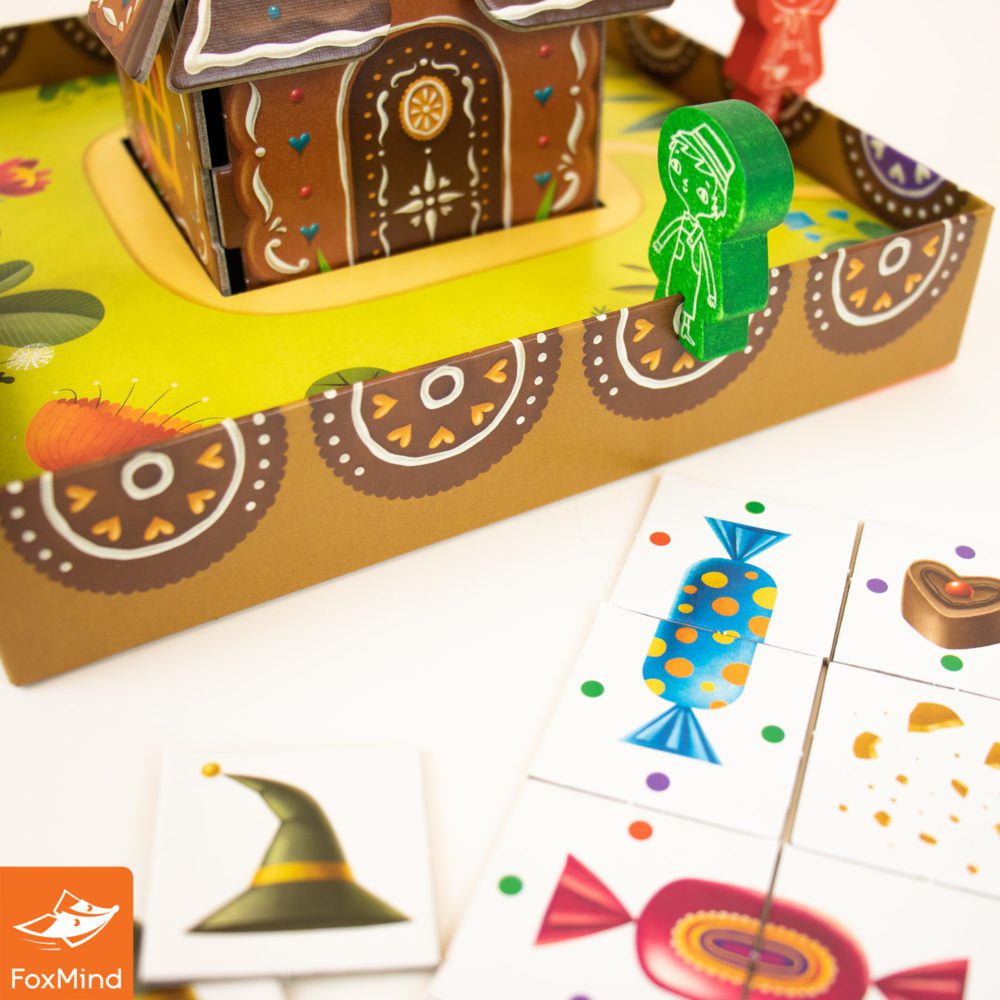 Chocoly : What's more romantic than a box of chocolate on Valentine's day? The quick answer is nothing! In Chocoly, players lay chocolate tiles to build the largest area of their favourite kind of Chocolate bar for a sweet victory! They need to choose their tiles wisely as their opponents will stack chocolate tiles to take over their own flavour. Easy to play with eco-friendly components, Chocoly will get players asking for second servings of this yummy game of logic.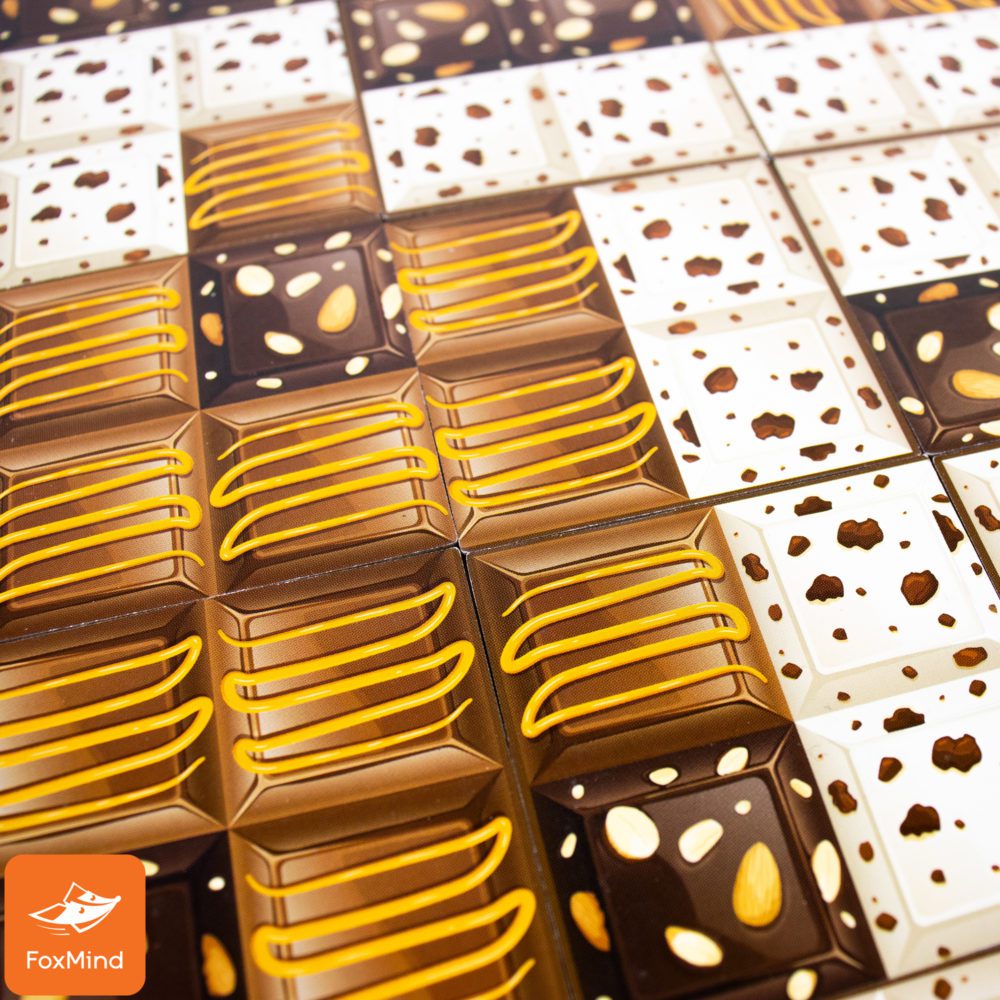 Racing Hedgehogs: The race is on! Participants play cards from their hand to advance the hedgehogs. When one of the hedgehogs reaches the last space on the board, the race ends, and the players' remaining cards score points. Will you push one hedgehog to the finish line first or play-the-odds on your favorite runner? Racing Hedgehogs, from the renowned designer Dr. Knizia, is a great product to develop planning skills and counting.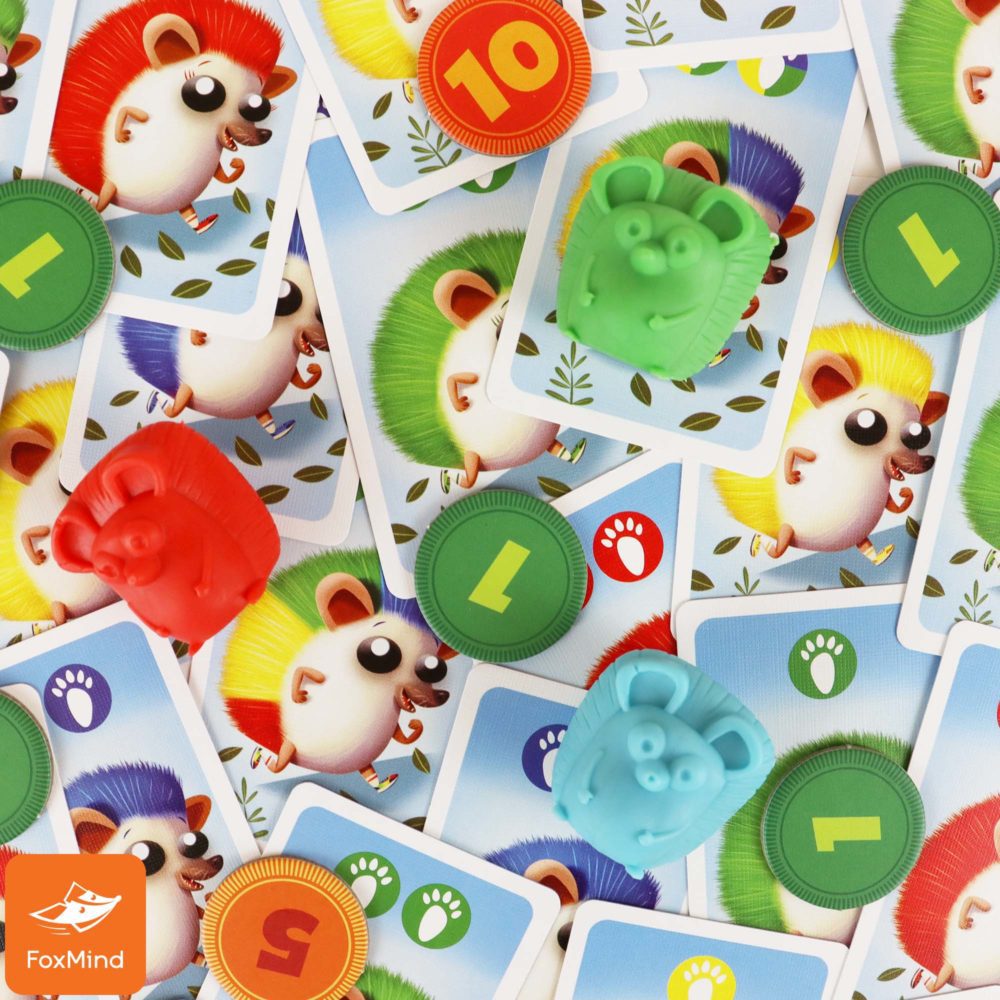 By the Book: Put together a perfectly balanced bookshelf for our furry friend using a good dose of reasoning and sharp visual perception. 40 gradually progressing challenges using up to 12 different books will keep you on your toes. By the Book will be a top feature in any game library!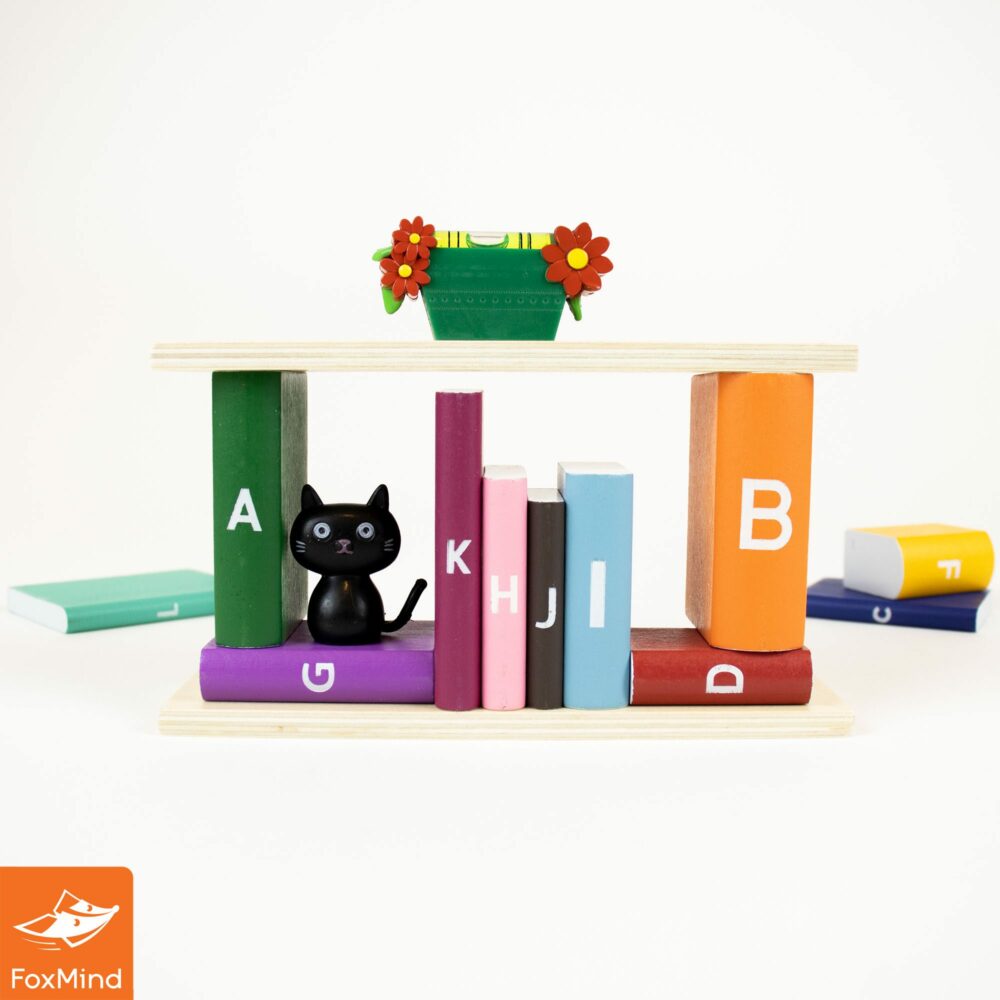 – Spring is on the way! –