Chocoly
Awards

Abilities
Observation, Logical Thinking
You may also enjoy these games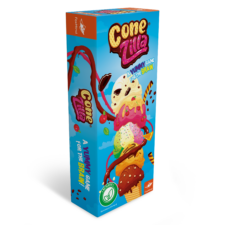 Be the first player to collect 10 ice cream scoops in this fun game of tactics and memory.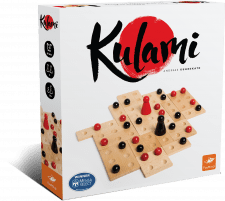 Kulami is a fun, tactile game of strategy and a design element to enhance any decor!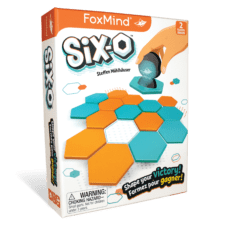 Six-O is a subtle strategy game where you need to think ahead to put your victory into shape!