Racing Hedgehogs
Abilities
Logical Thinking, Math
You may also enjoy these games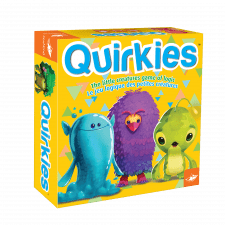 Quirkies is a logic game that develops mental reasoning skills and that can be enjoyed by the whole family!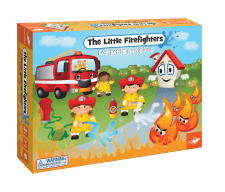 A fire has started and players must hurry to save the house before it's engulfed by the flames.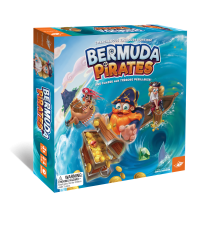 Can you navigate your boat through magnetic whirpools to bring back the treasures?