Cinderella
Abilities
Memory, Observation, Social Interaction
You may also enjoy these games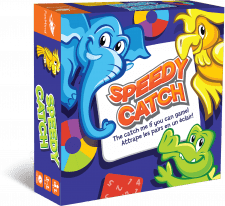 Speedy Catch is a smart and fun game of speed and visual perception for the whole family!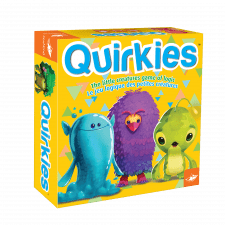 Quirkies is a logic game that develops mental reasoning skills and that can be enjoyed by the whole family!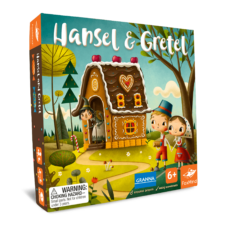 Help Hansel & Gretel eat the most candies and escape from the evil witch to win!