Taiga
Award

Abilities
Memory, Visual Perception, Social Interaction, Fine Motor Skills, Logical Thinking
See where you can buy it
Game story
The taiga is home to many kinds of animals. Families of red foxes, porcupines, beavers, snowy owls and caribou live there, hidden in nature. Sarah and Jacob, two biologists, are trying to study them and need to take a closer look. Can you help them find the hidden animals? In this game of memory and deduction, flip the wooden disks to reveal the animals hidden below. Keep your eyes open and remember well your findings!
Cards
Wooden discs
Cotton Bags
Set of tokens
Rules
You may also enjoy these games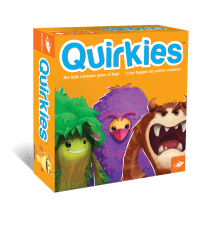 Quirkies is a logic game that develops mental reasoning skills and that can be enjoyed by the whole family!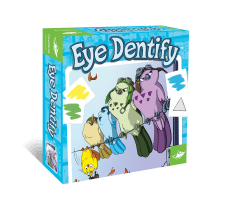 Be the fastest player to find the corresponding object on the picture!
Top Pick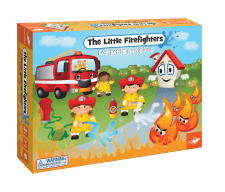 A fire has started and players must hurry to save the house before it's engulfed by the flames.