Eyedentify
Abilities
Observation, Speed, Vocabulary
Shop local
You may also enjoy these games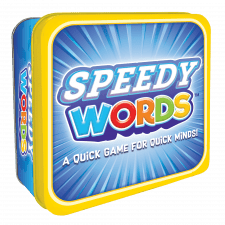 Be the quickest to find a word that starts with a letter that matches the indicated category to win a card.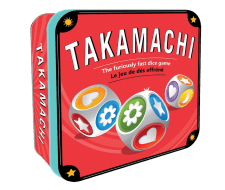 How fast can you identify common shapes and colors? Roll the dice and be the first to shout the answer!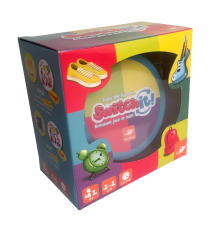 Switch It! is a fast-paced game where players try to find objects or colors depending on the time of the day.