The Little Firefighters
Abilities
Social Interaction, Logical Thinking
Shop local
You may also enjoy these games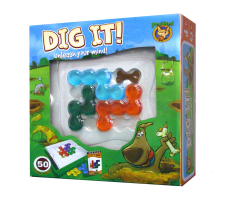 Shift, turn and flip one patch of grass at a time until you have revealed the crunchy delicious bone!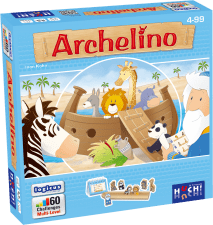 Noah wishes to bring the animals with him on his ark. Will they be seated in the right order?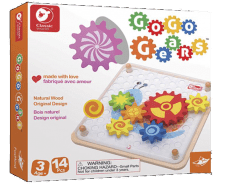 Let your imagination spin freely with Go Go Gears! The game comes with 7 different wooden gears.