Quirkies
Abilities
Visual Perception, Logical Thinking
See where you can buy it
Game story
Quirkies are strange little creatures that communicate with each other through colors and patterns. Make the right Quirkies sequences by assembling 3 cards in a row (vertical, horizontal or diagonal) on the Board. Score points in four different ways and be the first to reach 5 points to win! Quirkies is a fun logic game that develops mental reasoning skills and that can be enjoyed by the whole family!
Quirkies Cards
Boards Cards
Tokens
Rulebook
You may also enjoy these games
New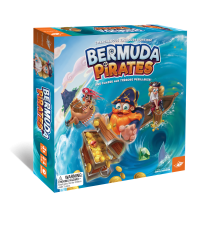 Can you navigate your boat through magnetic whirpools to bring back the treasures?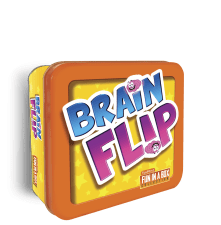 In Brain Flip, one player picks a card and the other players try to guess which card it is by asking questions.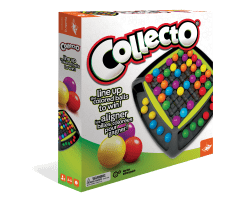 In this fast and colorful game of visual perception players align together two or more balls of the same color.