Tac Tac Jack
Award

Abilities
Social Interaction, Fine Motor Skills
Language(s)
English, French
You may also enjoy these games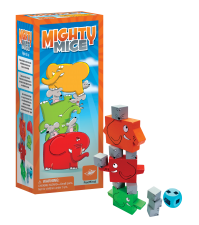 Mighty Mice is a dexterity game for younger and older players! Keep the mice in balance on the elephants to win.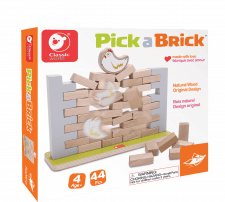 Players take turns picking bricks and removing them from the wall. Careful not to make the hen fall!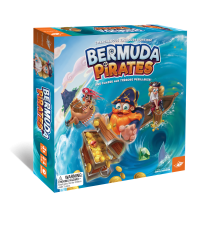 Can you navigate your boat through magnetic whirpools to bring back the treasures?