Bermuda Pirates
Abilities
Memory, Social Interaction, Fine Motor Skills, Logical Thinking
See where you can buy it
Game story
An adventurous band of pirates has set its sights on an island in The Bermuda Triangle known for the treasures it conceals. On their way, they must overcome mysterious whirlpools that will drag their boat to the bottom of the sea. Will you be able to navigate your boat to the island in in the midst of this mystic sea, amass the treasures and make your way back safely? Will you outsmart competing bands of pirates trying to get their hands on the treasures before you? Bermuda Pirates is a highly captivating family game where memory, dexterity, and sharp observation skills will be put to the test in order to prevail.
Bermuda pirates is an action packed magnetic game with a unique and innovative playing board. The game offers more than 6000 configurations that develop dexterity and memory.  This game can be played by the whole family and has an advanced gameplay for experienced players. Enjoy the thrilling Bermuda Pirates now!
Gameboard
Underboards
Flags
Buoys
Treasures
Center Piece
Magnetic Boats
You may also enjoy these games
Top Pick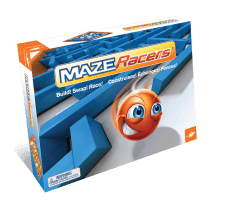 Use magnetic walls and a good dose of creativity to build the most wicked maze.
New Box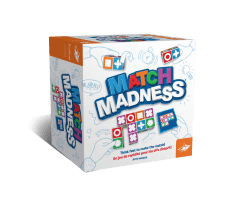 Shift your brain into high gear in this clever game of speed and perception.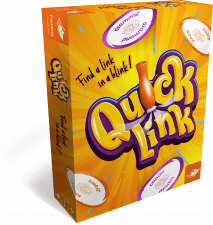 Quick Link is a fast party game that uses squeaky suction sticks to snap up words.