Metaforms
Game story
NEW EDITION OF THE CLASSIC PUZZLES GAME!
Discover the award-winning puzzle game that has amassed a following of parents, teachers and children around the world for 30 years. Use simple visual clues to place nine geometric shapes into a grid and find the unique solution to each puzzle. Meta-Forms puzzles are divided into 6 color-coded levels of difficulty. The puzzles are easy enough for young children to start playing acquiring solid reasoning and logic skills. While Meta-Forms is a wonderful educational game for kids, it also provides a challenge for adults.
You may also enjoy these games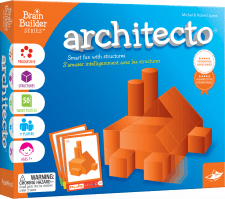 NEW EDITION! Build 3D models based on illustrations in perspective, from simple shapes to complex structures.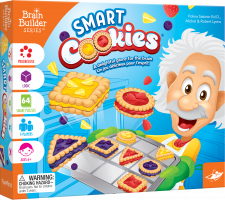 New Edition! Use logic clues to place 9 cookies on the playing tray as they develop their reasoning skills.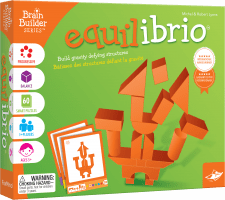 New Edition! Use dexterity to succeed in building the amazing vertical structures featured in Equilibrio.