Match Madness Junior
Abilities
Observation, Speed, Fine Motor Skills, Logical Thinking
Available soon!
You may also enjoy these games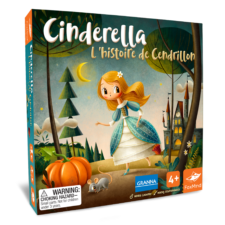 Help Cinderella get ready for the Great Ball given by the prince!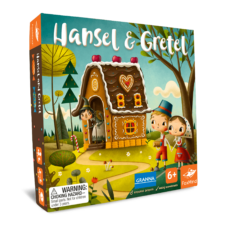 Help Hansel & Gretel eat the most candies and escape from the evil witch to win!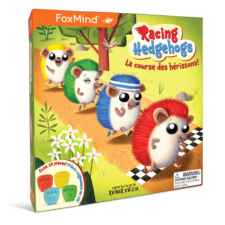 Run little hedgehogs! Play to race to the finish line. Plan your strategy to go past the other runners.