Jungle Speed Eco Pack
Award

Abilities
Observation, Speed, Social Interaction
Shop local
You may also enjoy these games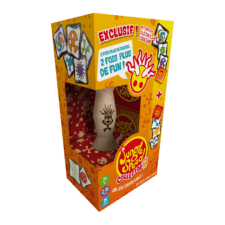 The highly praised game Jungle Speed is coming back with new symbols and 170 cards!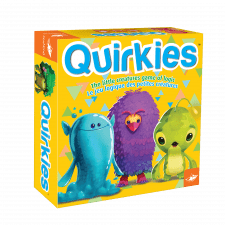 Quirkies is a logic game that develops mental reasoning skills and that can be enjoyed by the whole family!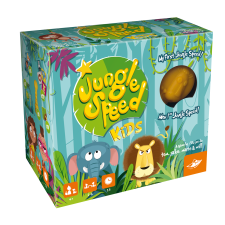 Use your memory and your quick reflexes to be the first to grab the totem! Quick to learn and easy to play!