Jungle Speed Collector
Abilities
Observation, Speed
You may also enjoy these games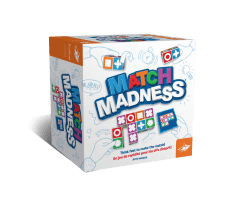 Shift your brain into high gear in this clever game of speed and perception.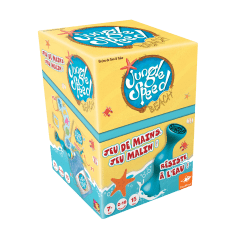 With its water resistant cards ideal for vacations, you can play Jungle Speed while swimming at the beach!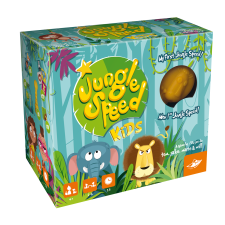 Use your memory and your quick reflexes to be the first to grab the totem! Quick to learn and easy to play!