Jungle Speed Kids
Abilities
Fine Motor Skills, Memory, Social Interaction, Speed, Visual Perception
Product ID
ASM-SPEEDKIDS-BIL
See where you can buy it
Game story
In the heart of the jungle, the lion fell asleep… Quick! Here is your chance to save the animals! Use your memory and your quick reflexes to be the first to grab the totem! Quick to learn and easy to play, Jungle Speed Kids is the ideal game to help kids ages 4 and up take their first steps in the Jungle Speed universe!
You may also enjoy these games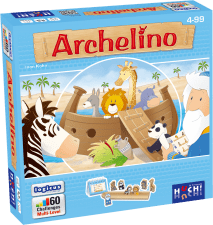 Noah wishes to bring the animals with him on his ark. Will they be seated in the right order?
Brain Builders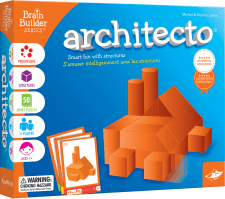 New Edition! Build 3D models based on illustrations in perspective, from simple shapes to complex structures.
Brain Builders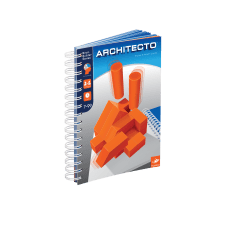 The booklet you need to explore structures and forms!