Switch It
Abilities
Logical Thinking, Social Interaction, Speed, Visual Perception
Product ID
FOX-SWITCH-BIL
See where you can buy it
Game story
Switch It! is a fast-paced game where players try to be the first to locate objects or colors depending on if it's nighttime or daytime. It's nighttime! Act fast to find the OBJECT that appears the most on the card. It's daytime! Quickly find the COLOR that appears the most on the card. Special situations arise that add a clever twist to the chaos making Switch It! the game of choice for those who like to THINK and ACT fast.
Double Sided Cards
Rulebook
You may also enjoy these games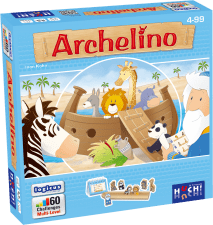 Noah wishes to bring the animals with him on his ark. Will they be seated in the right order?
Brain Builders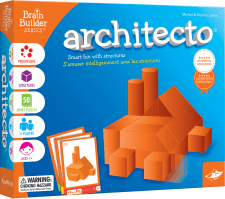 New Edition! Build 3D models based on illustrations in perspective, from simple shapes to complex structures.
Brain Builders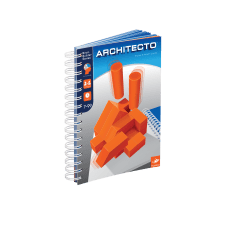 The booklet you need to explore structures and forms!