Disruptus
Players
Minutes
Awards


Abilities
Creativity, Logical Thinking, Social Interaction
You may also enjoy these games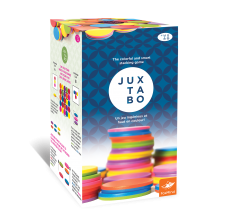 Juxtabo is a fun 3D game where you stack colorful pieces to create the patterns on the challenge cards.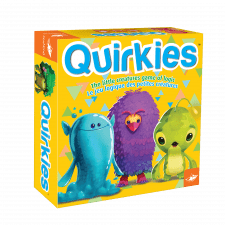 Quirkies is a logic game that develops mental reasoning skills and that can be enjoyed by the whole family!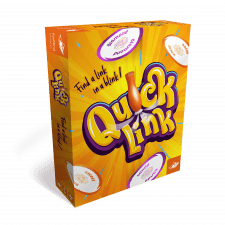 Quick Link is a fast party game that uses squeaky suction sticks to snap up words.