Quick Link
Abilities
Speed, Vocabulary, Social Interaction, Fine Motor Skills, Logical Thinking
You may also enjoy these games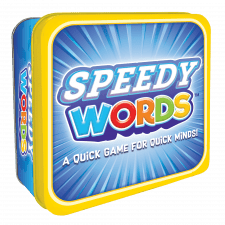 Be the quickest to find a word that starts with a letter that matches the indicated category to win a card.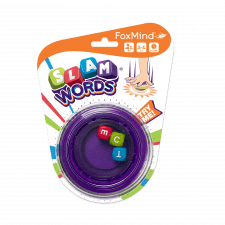 Slam Words is the fastest word search game ever! Part of Slam Dice collection.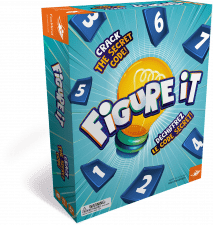 Call out a number you think is part of your set to break your secret code!