Brew Dice
Abilities
Observation, Social Interaction, Speed
You may also enjoy these games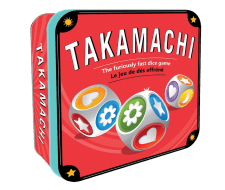 How fast can you identify common shapes and colors? Roll the dice and be the first to shout the answer!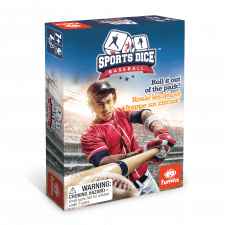 Square off in an epic batter-pitcher dice duel! Sports Dice Baseball is a fast paced and easy game to play!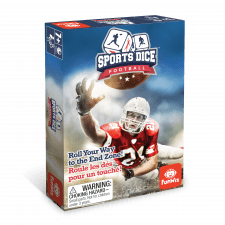 Sports Dice Football includes all the drama of a real game. Reach the end zone to score a touchdown!