The Potion
Game story
An epic encounter between the world's savviest alchemists is drawing universal attention. Each alchemist starts with the same basic ingredients; rare mushrooms, secret liquid vials and poisonous beetles. In a match of wit and bluff they compete to get rid of their ingredients and control the final potion. Closely watching each other's move and expression, will you prevail in this unique and original game of deception?
You may also enjoy these games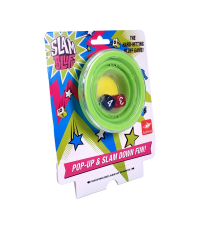 Slam Bluff is the ultimate game of bluff and luck! Part of Slam Dice collection.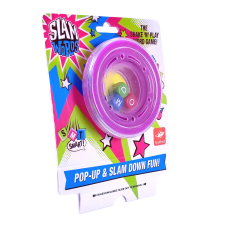 Slam Words is the fastest word search game ever! Part of Slam Dice collection.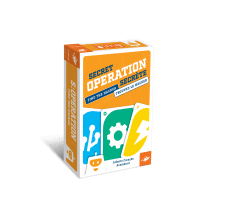 The world's greatest minds have gathered to build the BZ1 superBOT.