Speedy Catch
Abilities
Logical Thinking, Speed, Visual Perception
See where you can buy it
Game story
Speedy Catch is a smart and fun game of speed and visual perception for the whole family!
Flip the top card.
Continue flipping cards until two cards share a characteristic as indicated on the
central card.
Collect the most cards to win the game!
You may also enjoy these games
Top Pick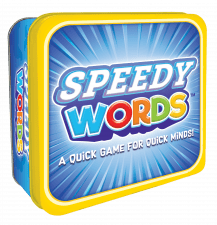 Be the quickest to find a word that starts with a letter that matches the indicated category to win a card.
New Box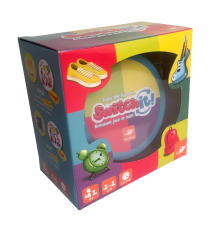 Switch It! is a fast-paced game where players try to find objects or colors depending on the time of the day.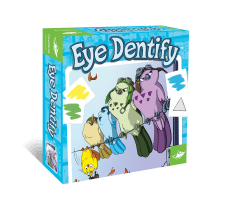 Be the fastest player to find the corresponding object on the picture!