Sports Dice Hockey
Abilities
Social Interaction, Logical Thinking
You may also enjoy these games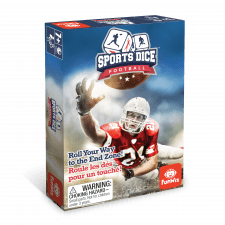 Sports Dice Football includes all the drama of a real game. Reach the end zone to score a touchdown!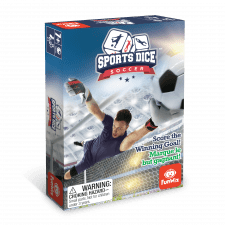 Sports Dice Soccer is an ideal game for all Soccer fans. It is the latest addition to the Sports Dice's series!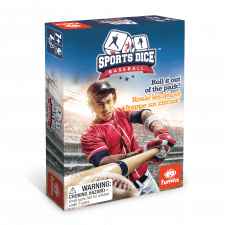 Square off in an epic batter-pitcher dice duel! Sports Dice Baseball is a fast paced and easy game to play!