Mars Operation
Game story
Get ready for take off! Race to launch your crew on their way to Mars by loading your spaceship with the necessary resources. With limited space aboard, every inch of the ship counts to reach Mars safe and sound. Be the fastest Captain to put the resources in place for a successful mission. Here we go!
You may also enjoy these games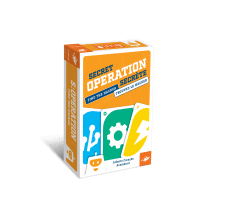 The world's greatest minds have gathered to build the BZ1 superBOT.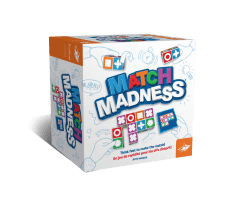 Shift your brain into high gear in this clever game of speed and perception.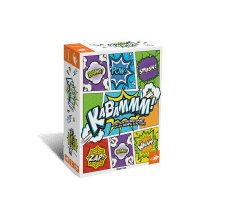 Elevate your reflexes and visual perception to superhero level when playing Kabammm!