ConeZilla
See where you can buy it
Game story
Be the first player to collect 10 mouth-watering ice cream scoops and be the winner of the spectacular ConeZILLA game. This fun game of tactics and memory will have children and adults rallying for second and third calorie-free servings. A perfect yummy game for the brain!
Cone pieces
Ice Cream Scoops
Rule Booklet
You may also enjoy these games
Top Pick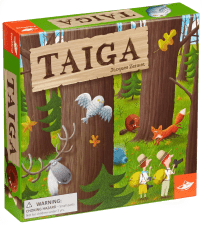 Develop your memory skills with the animals from the Taiga.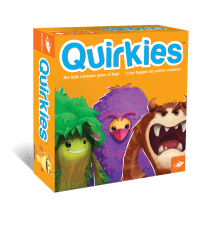 Quirkies is a logic game that develops mental reasoning skills and that can be enjoyed by the whole family!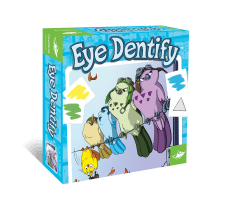 Be the fastest player to find the corresponding object on the picture!