Trajan
Abilities
Logical Thinking, Social Interaction
Language(s)
English, French
See where you can buy it
Game story
Set in ancient Rome, Trajan is a development game in which players try to increase their influence and power in various areas of Roman life such as political influence, trading, military dominion and other important parts of Roman culture. In Trajan, a player has six possible actions, building, trading, taking tiles from the forum, using the military, influencing the Senate, and placing Trajan tiles on his tableau.
gameboard
Playermats
Counters
Wooden pieces
Cards
Cotton Bag
Game Rules
You may also enjoy these games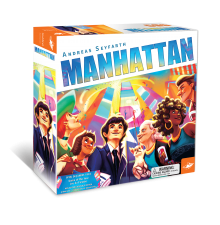 Race to build skyscrapers around the world in this game of high-stakes high-rises!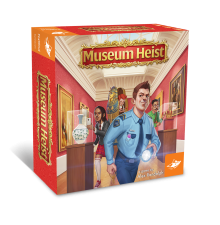 7 shady characters are determined to get their hands on some artworks from a world class museum exhibition.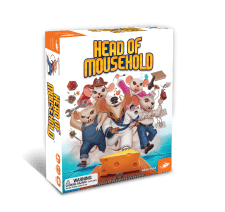 Five hungry mice clans have overtaken the residence but only one will reign supreme!