Manhattan
Abilities
Logical Thinking, Social Interaction, Visual Perception
See where you can buy it
Game story
Race to build skyscrapers around the world in this game of high-stakes high-rises! Corner the global market by controlling cities, and earn prestige with the tallest tower on earth! On each turn, you can bolster an existing building, break new ground, or take over an opponent's edifice and claim it as your own. It's your choice what will be most… constructive. Fortunes can change in the blink of an eye, and only the most masterful mogul will come out on top!
Game board
Building cards
Building blocks
Player boards
Scoring markers
First player marker block
You may also enjoy these games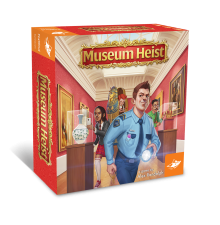 7 shady characters are determined to get their hands on some artworks from a world class museum exhibition.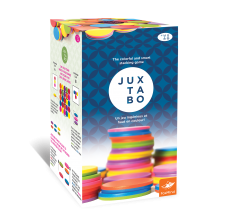 Juxtabo is a fun 3D game where you stack colorful pieces to create the patterns on the challenge cards.
New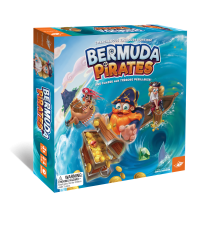 Can you navigate your boat through magnetic whirpools to bring back the treasures?