Go PoP! Tie Dye SE 04
Abilities
Fine Motor Skills, Logical Thinking, Observation
Shop local
You may also enjoy these games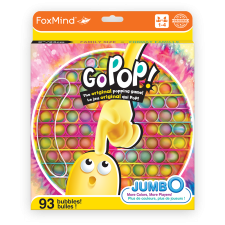 Play the original Last One Lost game with 4 players. The Go Pop! Jumbo has 93 bubbles to pop for endless fun!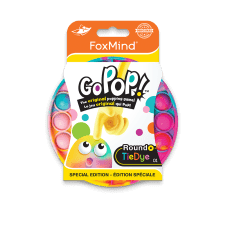 Play the original popping game with a special edition of Go PoP! Roundo. Each disc has unique colors!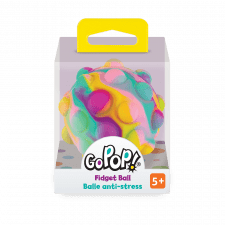 Pop & Bounce nonstop the Go PoP fidget balls! Available in 4 different colors.