Go PoP! Jumbo Tie Dye
Minutes
Abilities
Logical Thinking, Math, Observation
Product ID
GPRJUMBO-TD-BIL
Shop local
You may also enjoy these games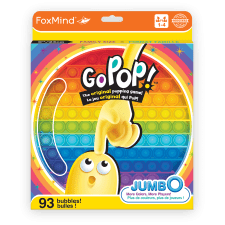 Play the original Last One Lost game with 4 players. The Go Pop! Jumbo has 93 bubbles to pop for endless fun!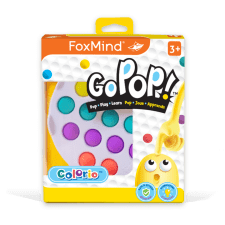 Go PoP! Colorio is a soothing, tactile toy combined with a simple logic game for children ages 3+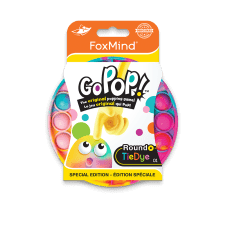 Play the original popping game with a special edition of Go PoP! Roundo. Each disc has unique colors!