Go PoP! Mini Hearts
Abilities
Fine Motor Skills, Logical Thinking, Observation, Social Interaction
Product ID
GPMHEARTP36-RPGPR-BIL
You may also enjoy these games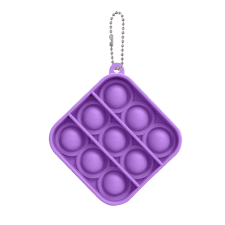 Play anytime, anywhere with Go PoP! Mini. This keychain miniature Go PoP! has no pieces to loose!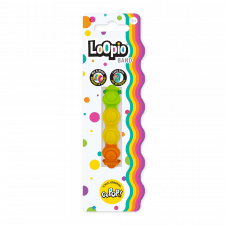 Mix & Match the colorful bands on your wrist and play the 2-player logic Go PoP! game on the go!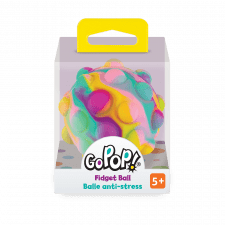 Pop & Bounce nonstop the Go PoP fidget balls! Available in 4 different colors.