Go PoP! Colorio
Game story
Go PoP! Colorio is a soothing, tactile toy combined with a simple logic game. It is designed to gently stimulate several of your child's senses and skills.
Play fun solo activities
• Color PoP!: Develop Visual Perception
• Count Pop!: Learn to Count
• Fast PoP!: Improve Motor Skills
• Sensory PoP!: Focus & Relax
2-player logic game
Last player to PoP a Bubble Wins!
A FUN GAME FOR ALL AGES.
Complete rules inside
You may also enjoy these games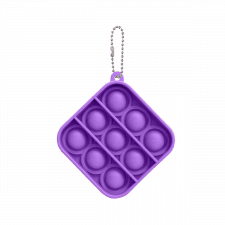 Play anytime, anywhere with Go PoP! Mini. This keychain miniature Go PoP! has no pieces to loose!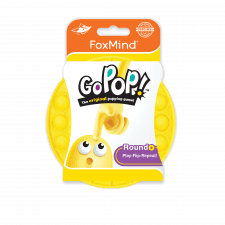 Play the original popping game with a Go PoP! Roundo. The one piece fidget made of high quality silicone!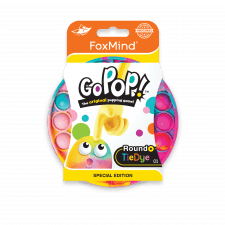 Play the original popping game with a special edition of Go PoP! Roundo. Each disc has unique colors!