Go PoP! Hexo
Abilities
Fine Motor Skills, Logical Thinking, Observation, Social Interaction
You may also enjoy these games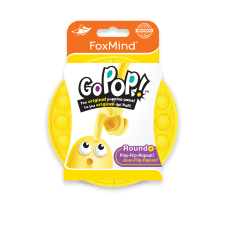 Play the original popping game with a Go PoP! Roundo. The one piece fidget made of high quality silicone!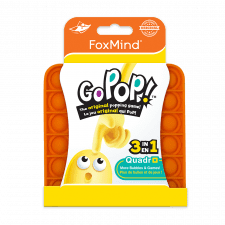 Play solo or with a friend with Go Pop! Quadro. Discover more fun ways to play the original Go PoP! game.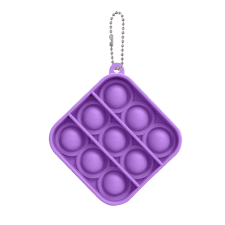 Play anytime, anywhere with Go PoP! Mini. This keychain miniature Go PoP! has no pieces to loose!