Go PoP! Bubblo
Minutes
Abilities
Fine Motor Skills
Shop local
You may also enjoy these games
Based on Go PoP! Race to pop the bubbles and tap the Bubblo Squishy to win cards!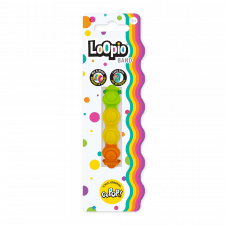 Mix & Match the colorful bands on your wrist and play the 2-player logic Go PoP! game on the go!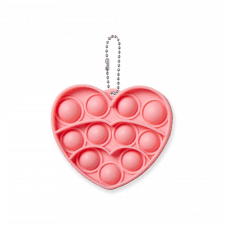 Play anytime, anywhere with Go PoP! Mini. This keychain miniature Go PoP! has no pieces to loose!