Deadlines
Award
Abilities
Social Interaction, Logical Thinking
You may also enjoy these games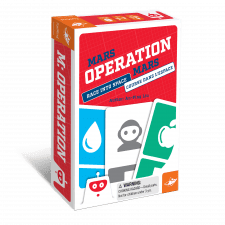 Race to launch your crew on their way to Mars by loading your spaceship with the necessary resources.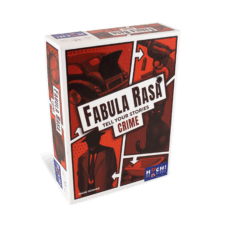 Tell a mysterious story while the other players try to remember the details of the case!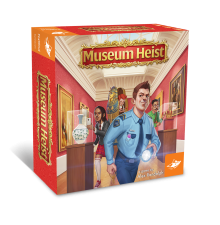 7 shady characters are determined to get their hands on some artworks from a world class museum exhibition.