Fantasy II
Abilities
Logical Thinking
Product ID
ASM-FANTASYEXT-FR
See where you can buy it
Game story
This expansion of Fantasy is only available in French. It includes new characters as humans, werewolves and ogres.
NOTE: You need Fantasy in order to play this expansion.
Box, cards and rules are only available in French.
You may also enjoy these games
New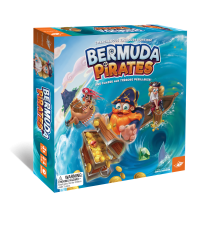 Can you navigate your boat through magnetic whirpools to bring back the treasures?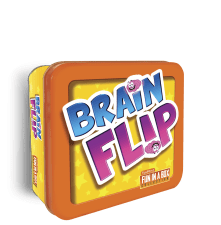 In Brain Flip, one player picks a card and the other players try to guess which card it is by asking questions.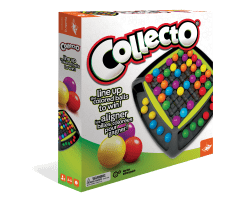 In this fast and colorful game of visual perception players align together two or more balls of the same color.