Yengo
Abilities
Logical Thinking, Memory, Observation
Shop local
You may also enjoy these games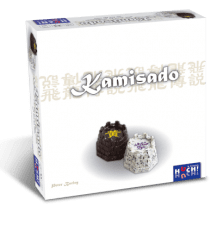 Be first to place a tower in your opponent's home row. It seems easy, until you discover Kamisado's tactical depth.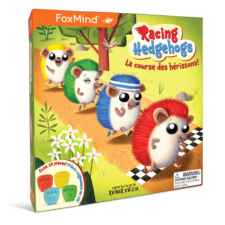 Run little hedgehogs! Play to race to the finish line. Plan your strategy to go past the other runners.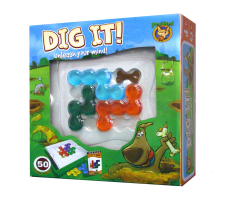 Shift, turn and flip one patch of grass at a time until you have revealed the crunchy delicious bone!