Tangramino – Booklet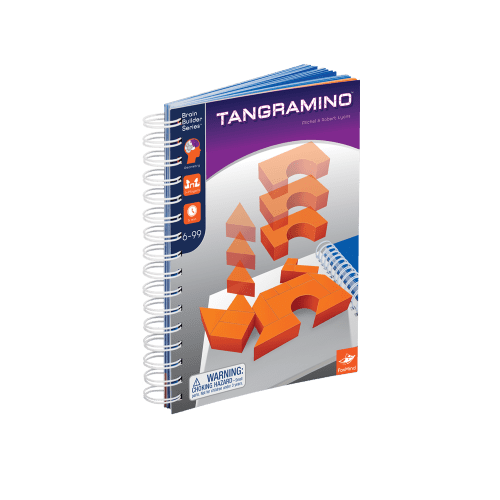 Minutes
Abilities
Logical Thinking, Math, Visual Perception
Product ID
FOX-TANG-BOOK-BIL
See where you can buy it
Game story
In Tangramino -A Smarter Fun® game, players replicate 2D images using Geoblocks. From a simple cat or house, to really complicated shapes, you need to find where to put together the geoblocks to reproduce them!
Tangramino is part of the Architect line, which consists of 4 exquisite games of spatial visualization. In these games, players progress at their own rhythm, as puzzles gradually become more challenging.
NOTE : A set of Geoblocks is required to play this game.
You may also enjoy these games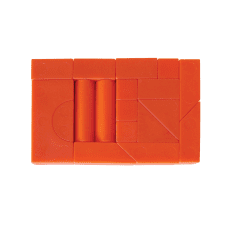 Geoblock is a set of 18 blocks used to build structures in the Brain Builder Series!
Brain Builders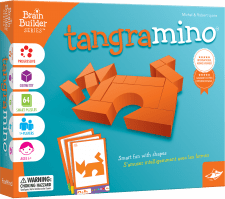 New Edition! Solve puzzles ranging from simple to far more challenging shapes, using the 3D GeoBlocks.