Space Magnetic Maze
Game story
Explore outer-space and meet the friendly creatures that populate the galaxy! With magnetic wands, move the balls into the objects with the matching color.
You may also enjoy these games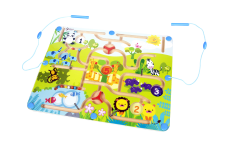 Look! A lot of lovely animals in the zoo. Move the coloured balls to the area of the same colour.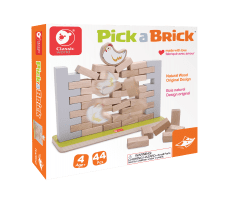 Players take turns picking bricks and removing them from the wall. Careful not to make the hen fall!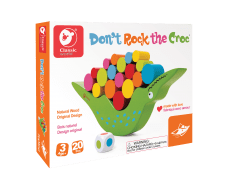 Don't make the crocodile angry! Place the colorful wooden pieces and make sure it is always balanced.