Selfie Speed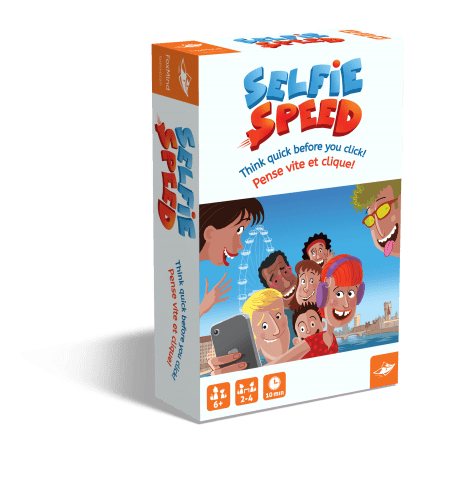 Abilities
Speed, Visual Perception
Product ID
FOX-SELFIE-BIL
See where you can buy it
Game story
Selfie Speed is a fast-paced game in which players compete to be the first to match their frames to the selfie cards. The player who makes the most selfies wins!
Choose a set of transparent slides and place 5 selfie cards in the center of the table.
Players race to match their slides on as many selfie cards as possible.
The player who makes the most selfies wins!
Selfie Speed is a great game for the family:
Easy to learn and fast to play for the whole family.
Quick wit and observation skills will help you win the game.
Original and popular theme.
Fun artwork that makes you mind travel.
selfie cards
sets of 6 transparent cards
Games Rules
You may also enjoy these games
New Box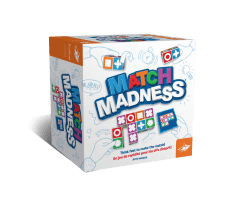 Shift your brain into high gear in this clever game of speed and perception.
New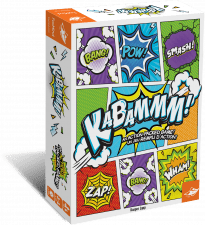 Elevate your reflexes and visual perception to superhero level when playing Kabammm!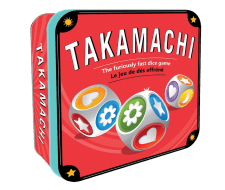 How fast can you identify common shapes and colors? Roll the dice and be the first to shout the answer!