PoP It! – Neon
Abilities
Observation, Fine Motor Skills, Logical Thinking, Math
See where you can buy it
You may also enjoy these games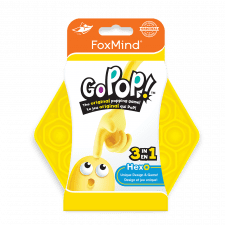 Play solo or with a friend with Go Pop! Hexo. Discover more fun ways to play the original Go PoP! game.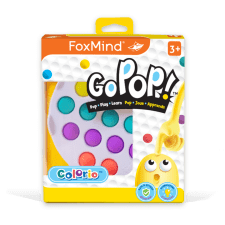 Go PoP! Colorio is a soothing, tactile toy combined with a simple logic game for children ages 3+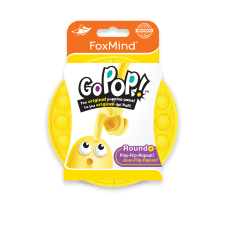 Play the original popping game with a Go PoP! Roundo. The one piece fidget made of high quality silicone!