Odd World
Abilities
Logical Thinking, Math, Social Interaction
See where you can buy it
Game story
Odd World immerses players in a game universe where collecting the most planets is the path to victory. There is however one condition, only an odd number of each of the known planets will count towards victory. To win, players take calculated risks, watch their opponents' game and attempt to cunningly disrupt it all the while trying to preserve their own gains. Remain on guard as tumbling from what seems as a sure winning position to a losing one can happen with the flip of a card! Remember, it's an Odd World, can you master it?
Cards
Planet Reference Guide
Rulebook
You may also enjoy these games
New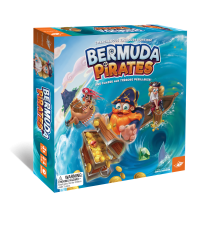 Can you navigate your boat through magnetic whirpools to bring back the treasures?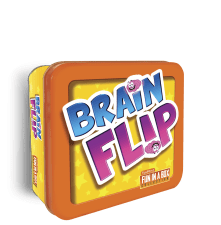 In Brain Flip, one player picks a card and the other players try to guess which card it is by asking questions.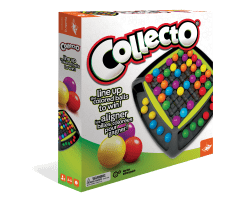 In this fast and colorful game of visual perception players align together two or more balls of the same color.