Mini Beads Coaster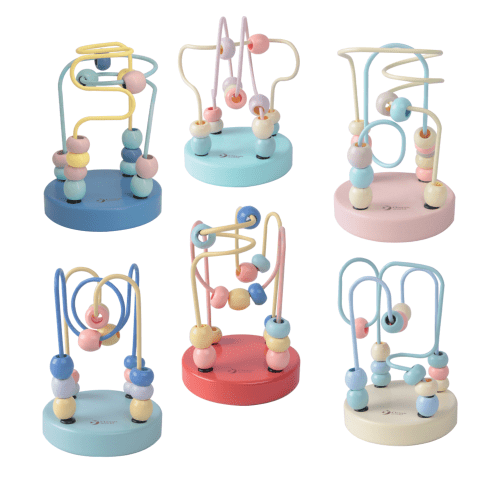 Minutes
Abilities
Fine Motor Skills
Language(s)
English, French
See where you can buy it
Game story
Children will develop their color recognition and motor skills by
guiding the beads along the rails of these mini coasters. Ideally
sized for very young children, you can take the Mini Beads Coasters anywhere! Mini Beads Coasters come in a display box of 6 (each display box contains 6 different coasters)!
You may also enjoy these games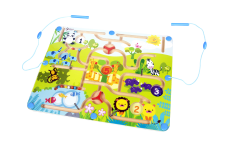 Look! A lot of lovely animals in the zoo. Move the coloured balls to the area of the same colour.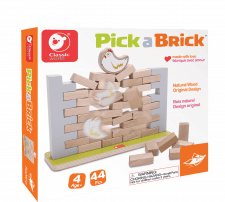 Players take turns picking bricks and removing them from the wall. Careful not to make the hen fall!
Top Pick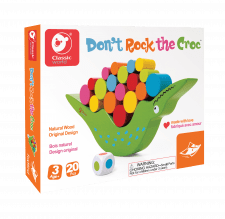 Don't make the crocodile angry! Place the colorful wooden pieces and make sure it is always balanced.