Mini Beads Coaster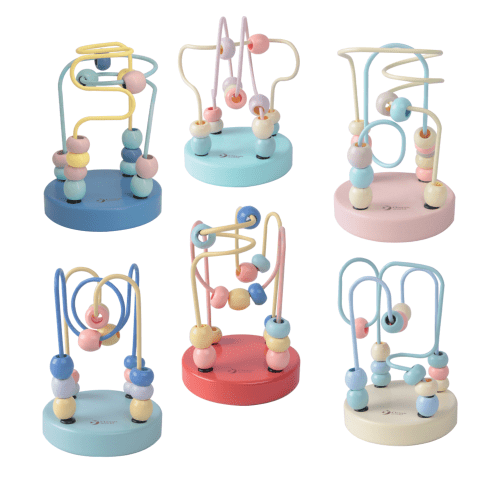 Minutes
Abilities
Fine Motor Skills
Language(s)
English, French
See where you can buy it
You may also enjoy these games
Children will develop their color recognition and motor skills by guiding the beads along the rails.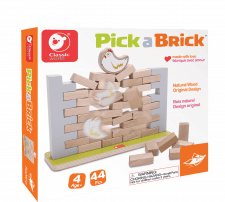 Players take turns picking bricks and removing them from the wall. Careful not to make the hen fall!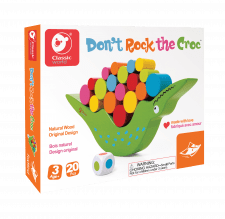 Don't make the crocodile angry! Place the colorful wooden pieces and make sure it is always balanced!