Mandala Blocks
Game story
Children create different mandalas with colorful geometric pieces. Put your children's imagination to the test so they can create highly colorful designs.
You may also enjoy these games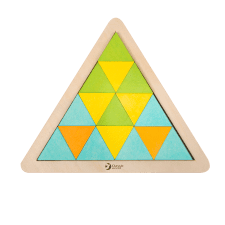 Create different figures with the colorful triangular pieces.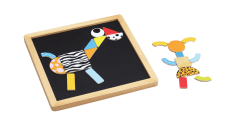 Children will be delighted to learn about colors, shapes and sizes when playing with this magnetic game.