Magnetic Town Set
Game story
This magnetic town maze helps your child develop color association and coordination skills as they use the magnetic wand to move the balls into the object with matching colors.
You may also enjoy these games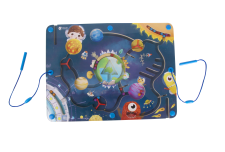 Explore outer-space and meet the friendly creatures that populate the galaxy!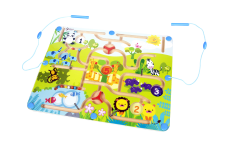 Look! A lot of lovely animals in the zoo. Move the coloured balls to the area of the same colour.