Last One Lost
Game story
Enjoy the tactile sense of infinite bubbles popping while engaging your mind in a light and fun logic game for two players ages 5 and up. Or, simply enjoy it as a fun and soothing fidget. Comes in fun PDQ with 3 vibrant colours for poppers to choose!
Last One Lost is easy to wash and hygienic – Hot water and soap safe!
You may also enjoy these games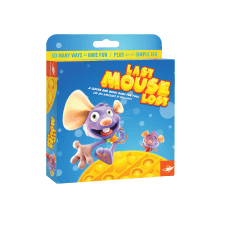 Don't be the last mouse standing! Players take turns pressing down any number of mice they wish in a single row.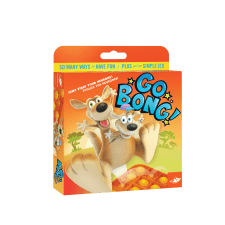 Jump start your neurons using the fun and innovative playing board of GoBong!