Kulami
Award

Abilities
Logical Thinking, Math, Observation
Shop local
You may also enjoy these games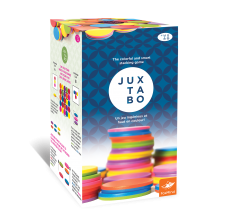 Juxtabo is a fun 3D game where you stack colorful pieces to create the patterns on the challenge cards.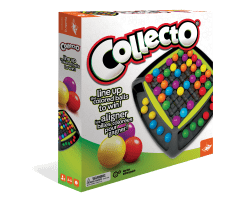 In this fast and colorful game of visual perception players align together two or more balls of the same color.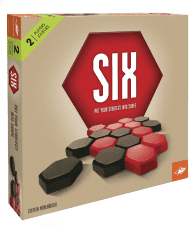 Be the first to make one of the three winning forms using your own color pieces in this elegant strategy game.