Kulami
Award

Abilities
Observation, Logical Thinking, Math
You may also enjoy these games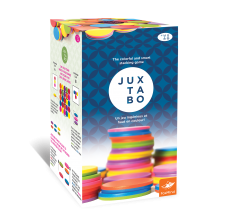 Juxtabo is a fun 3D game where you stack colorful pieces to create the patterns on the challenge cards.
Kulami is a fun, tactile game of strategy and a design element to enhance any decor!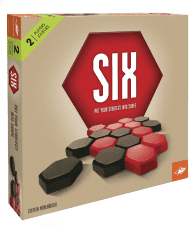 Be the first to make one of the three winning forms using your own color pieces in this elegant strategy game.